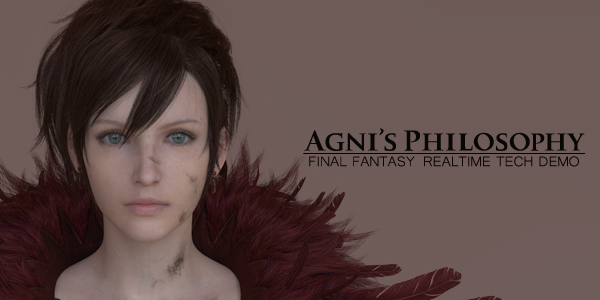 Remember that tech demo Square Enix showed at last years E3 that wowed everyone with some incredible visuals? Square Enix have been unveiling further demos based around Agni's Philosophy and the engine it runs on, Luminous, for quite a while now and the most recent one to reach the net features the old man from the original debut at E3.
Aside from the mind blowing detail in the characters face one of the most astounding things on display is how well the engine renders the characters hair. If any console is capable of running a full game at this quality next generation then it's certainly going to be a visual spectacle to behold.
The following two tabs change content below.
Latest posts by Anthony Wright (see all)